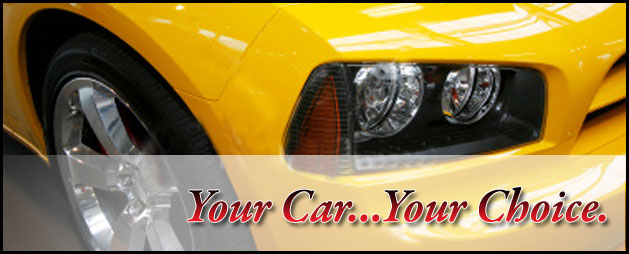 Why Choose Hayes Auto Body of Souderton PA
Hayes Auto Body has been serving the Indian Valley and surrounding Montgomery County, PA area since 1921. We have a 4,500 square foot facility and are capable of auto body repair on all makes and models of cars and SUV's. Our success is attributed to our referrals, which we are proud to say is a result of our dedication to those standards. Our people, processes and technology is what sets us apart from everyone else.

Our team of employees is what makes our auto body repair processes and equipment come to life and insures you truly have a superior customer experience and receive a Lifetime Guarantee on all of our auto body and paint work

As important, all of our auto repair technicians have extensive experience, are good, interesting folks and make up the best team in the area - one of the main reasons why leading insurance companies have selected us as their preferred auto body shop in this area and why our customers continue to enthusiastically refer us to friends and family.

Along with our technicians we have a dedicated office staff of Estimators, Customer Service Representatives, Production Manager and Parts Manager. The entire team works hard to make sure all the pieces come together quickly, that you are kept well informed during the process and that we meet or beat your quality and delivery expectations. Everyone on our team knows that to continue to succeed we need to work hard to provide great, personalized auto service.

It gives us great pride to know that our customers are confident of our ability, and that they look to us when they want a quality job completed in a timely manner at an honest price.
What We Offer:
* Written Lifetime Guarantee with each repair
* Accept all Insurance Estimates
* Computer connected with Erie Ins, Harleysville Ins, Goodville Mutual, Selective Ins, Travelers Ins, Westfield Ins, Grange Ins and Mutual Benefits
* Down Draft Factory Style Spray Booth for Oven Baked Finish
* Unibody and Frame Repair
* All Makes and Models
* Flatbed Towing available
* Free Pickup and Delivery
* Loaner Cars available
Home | Automotive Painting | Collision Repair | Fleet Services | Towing & Rental Cars