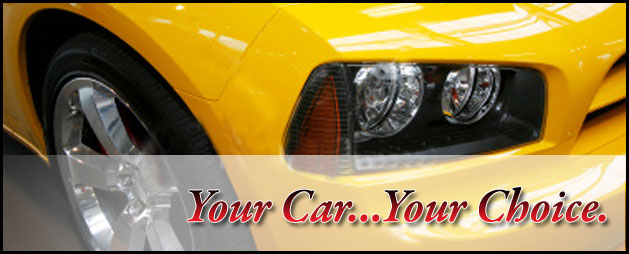 What You Should Know About Insurance
Hayes Auto Body eliminates the time it takes to deal with insurance companies and makes your repair experience as simple for you as possible. We accept all Insurance Estimates and we are computer connected with Erie Ins, Harleysville Ins, Goodville Mutual, Selective Ins, Travelers Ins, Westfield Ins, Grange Ins and Mutual Benefits.
Your Car,Your Choice.
No insurance company can tell you where to take your car for repair!
At Hayes Auto body your vehicle will be repaired to pre-accident condition regardless of any insurance carrier. It is clearly written in the Physical Damage appraisers act (the law) that you can have your car repair by any collision center regardless of any suggestions by an insurance carrier. It's Your Car, Your Choice...Ask your agent.
A proper repair protects the value of your vehicle. If you drive a lease vehicle you can be held financially liable for a proper repair at the end of your lease. We have over 88 years experience in collision repair and claims handling. We are licensed in both areas, and believe in catering to our customers and their best interest not the insurance company's desires.
Call Hayes Auto body Today 215-723-1000
Home | Automotive Painting | Collision Repair | Fleet Services | Towing & Rental Cars