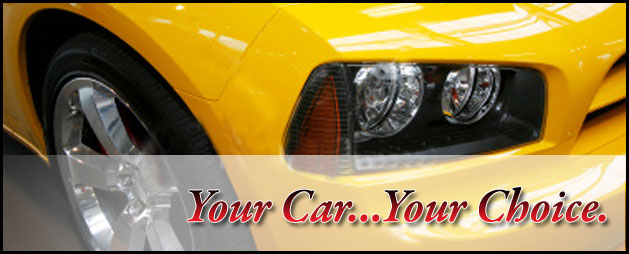 Automotive Collision Repair


There are millions of car crashes each year in the United States. Sometimes, no matter how carefully you drive, an accident is unavoidable. Whether it is a minor crash in or a fender bender in the safety of all passengers involved will be the first concern of everyone. From there, though, auto collision repair is a close second. You need to make sure your car is fully repaired so that the next time you're on the road, there is no question that you are driving in a safe, fully repaired vehicle.


Hayes Auto Body has catered to customers in need of auto collision repair since 1921, and because we understand how stressful car accidents are, we make the collision repair process fast, hassle-free, and affordable. The goal of any auto collision repair business should be not only to quickly and precisely repair vehicles, but also to calm the nerves of already anxious customers who have enough to worry about after the fallout of an auto accident.

We're here to serve you and provide you with the fastest, most effective collision repair you can get.

Call Hayes Auto body Today 215-723-1000.
Home | Automotive Painting | Collision Repair | Fleet Services | Towing & Rental Cars